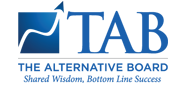 Can You See Yourself As A TAB Business Owner?
Franchise Opportunities in Texas
Who We Are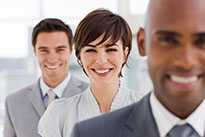 Founded in 1990, The Alternative Board
&reg
(TAB) is an international franchise organization devoted to helping local CEOs improve their businesses and their lives using time-tested and proven proprietary tools and methodologies. TAB Texas is committed to supporting the success of TAB owners in Texas and providing experienced business leaders the opportunity to own their own TAB business in Texas.
Who We Are Looking For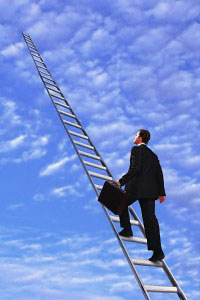 As a TAB independent business owner you will nurture the growth of local businesses. The impact of your work will ripple through your community as you facilitate positive change. Successful TAB business owners include experienced and responsible business executives looking to leave corporate America, business consultants desiring an additional, steady income stream, business professors wanting to leverage their abilities, and others.
If you are:
An experienced and responsible business leader
Comfortable building a business
Courageous, a strategic thinker, an active listener
Culpable of bullet-proof integrity
Desiring to succeed by helping other business owners succeed
Committed to FREEDOM THROUGH RESULTS, RESULTS THROUGH RESPONSIBILITYTM
You may be right for TAB.
If you would enjoy the benefits of a(n):
Prestigious position as a business leader in your community
Equity-building business with exit strategy
Consistent monthly income
Multiple revenue streams
Home-based, scalable business
Leverage of your business expertise
Flexible schedule you manage and control
Protected territory with exclusive marketing rights
Continuing opportunity to helping others achieve their vision with
No out of town travel
TAB may be right for you.
To take the next step and learn more about owning your own TAB business in your community, contact TAB Texas at 512-331-1TAB, email info@tabtexas.com or introduce yourself to the opportunity in greater detail by clicking here (page opens in a new tab).